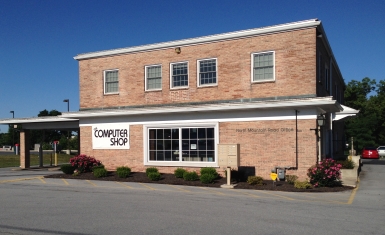 Come Visit
Today!
NOTICE
Hi everyone, it appears there is a company somewhere in the world spoofing our phone number on the caller ID and trying to gain access to your computers. If you are not a customer of ours in the Harrisburg, PA area please hang up on these people and don't listen to anything they have to say. We have a Facebook post up with a little extra information at
https://www.facebook.com/tcsharrisburg/
. We apologize for the annoying phone calls but there's not much we can do to stop someone across the globe from making phone calls into the US other than wait until they choose another business to use. Thanks for bearing with us.