Viruses and Spyware
Removed
Viruses and spyware can slow down, stop, or damage your computer!
There are countless ways that malicious software can get onto your computer. Spyware and malware creators are looking to attack your computer most of the time to make a quick buck. They will create very deceiving messages and windows that trick you into installing and running their program. This will very often cause strange behavior, pop-up windows, computer performance issues, and may even damage the computer itself. You should never click on something you didn't ask to see but, if it does happen we're here to help!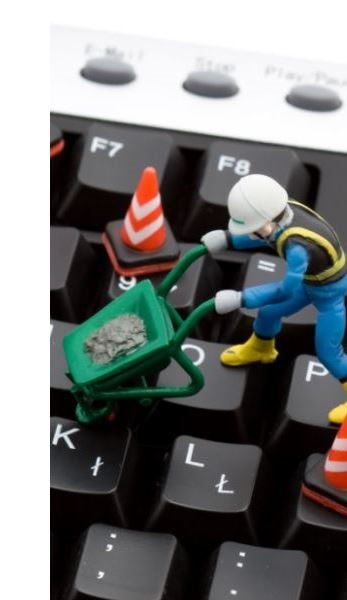 ---
Repair Services Pricing
Our standard labor rates are billed as follows. We have a flat fee for PC "cleanup" which covers viruses, malware, and spyware. All other services are billed at the standard hourly rate.
Virus/Spyware/Malware Cleanup - Flat Fee: $95
In-House Hourly Rate: $80/hr
Expedite Fee (move to top of queue): $35
Service Call Hourly Rate: $90/hr + $25 Service Fee
If your computer needs some replacement parts they are billed separately. Since parts and labor can vary depending on the issue and the computer here are some estimates for common problems (including parts and labor):
Laptop Screen Replacement: $100-150
Laptop Power Connector: $75-90
Replacement Hard Drive: $120-150
Reinstall Windows: $75-100
Motherboard Replacement: $100-150
Motherboard Repairs: $50-100